A project coordinated by the Italian Space Agency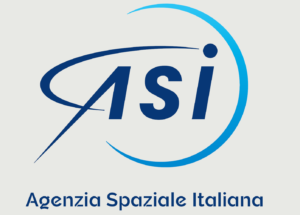 Launch opportunity provided by the European Space Agency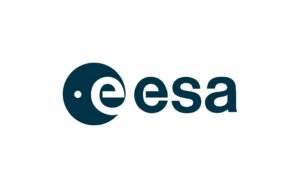 GreenCube has been deployed in a MEO orbit at 6000 km of altitude.
You can track GreenCube using catalog number 53109, while exact assignment still has to be determined due to the other satellites being so close. The TLE is available on: https://celestrak.com/satcat/tle.php?CATNR=53109
This orbit is particularly unique, since the passages last more than 1 hour!