A project coordinated by the Italian Space Agency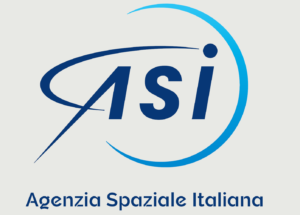 Launch opportunity provided by the European Space Agency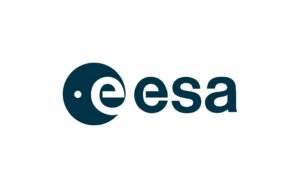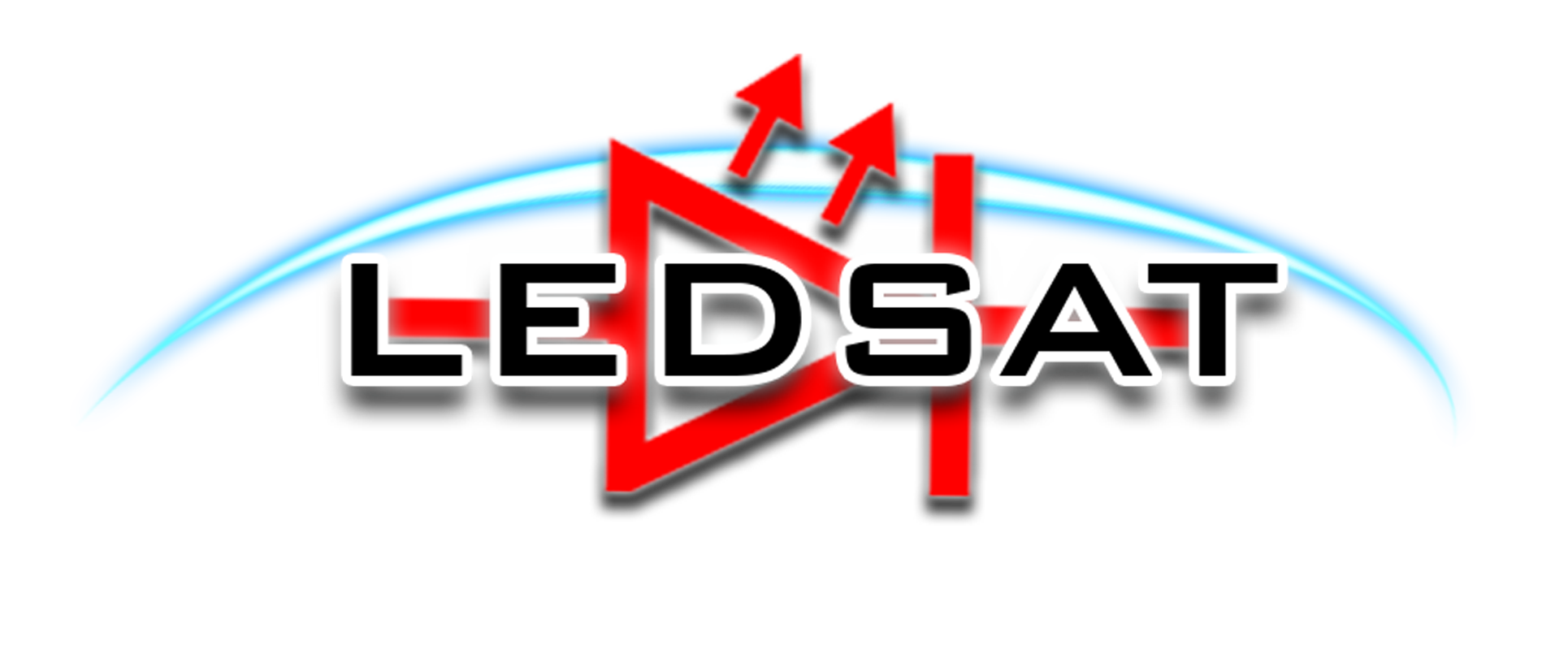 LEDSAT Timeline
Relive all the major phases and milestones reached by the LEDSAT team during the satellite project. From concept to launch there is quite a long way to go.
Concept - End of 2016

The LEDSAT mission was conceived by Sapienza University of Rome and University of Michigan at the end of 2016. The first design iteration was carried out by the students of aerospace engineering. The satellite will be the second IKUNS (Italian Kenyan University Nano-Satellite) CubeSat, with the development of 1KUNS-PF as precursor flight. The project is supported by the Italian Space Agency (ASI).

Selection for ESA Fly Your Satellite! - June 2017

LEDSAT has been selected for the second edition of the ESA Education Fly Your Satellite! Programme. The project was selected after a selection workshop at ESA ESTEC, held in May 2017. The Programme offers technical support by the ESA Experts to the CubeSat development teams involved and provides a launch opportunity at the end of the development cycle.

Critical Design Review - 2017-2018

The LEDSAT CDR takes place between fall 2017 and spring 2018, with co-location meetings held between the team and the ESA experts in December 2017 at ESA ESTEC (Noordwijk, The Netherlands). After the co-location meetings, the payload prototype boards are tested at the ESA ESTEC Co60 facility, resulting compliant with the radiation levels that will be experienced in-orbit.

Phase D workshop - 2019

The closing of Phase C, the satellite parts procurement and build-up is closed by the Phase D1 workshop held at ESA ESEC-Galaxia in Transinne, Belgium.

Payload environmental testing - November 2019

The LEDSAT team completes the environmental qualification of the payload boards at the ESA CubeSat Support Facility in Transinne, Belgium. The LEDs are qualified for flight in LEO.

Build-up and assembly - January-June 2020

The final assembly of LEDSAT is performed before and after the first pandemic lockdown. At the end of June 2020, LEDSAT is fully integrated and ready for ambient and environmental testing.

Ambient testing - July-October 2020

LEDSAT passes all the functionality testing in Summer and Fall 2020. The testing campaign is held at Sapienza University of Rome, while support from ESA Education is received remotely.

Environmental qualification and Flight Acceptance - November 2020 - May 2021

LEDSAT successfully passes the environmental qualification, I.e. vibration and thermal vacuum testing. After a first round of testing at Sapienza, a Delta qualification is required to comply with the updated launch vibration levels and the test is performed at the CSF in Belgium.

Satellite integration in the deployer - July 2021

LEDSAT is integrated in the flight deployer in Brno, Czech Republic, on July 15 2021. This marks the end of the satellite ground handling and preparation and the last time the student team operates the satellite at ground.

Launch preparation campaign - July 2021

The students witness the integration of the flight deployer on the Vega payload adapter at the Centre Spatial Guyanais in Kourou, French Guyana. LEDSAT is ready to fly on the upcoming Vega launch.